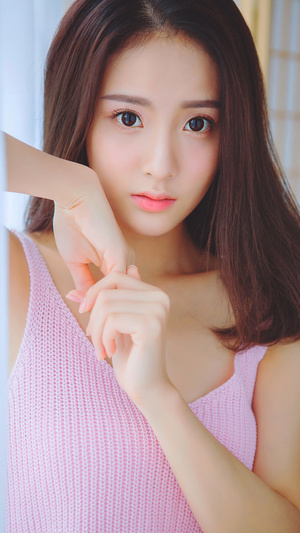 Daniel's path seemed to lie plain before him. He was a college student, receiving and using such advantages as Dartmouth could give him. At nineteen he would be a graduate, and well qualified to commence a professional course. So far as he was concerned Daniel felt that he had reason to congratulate himself. But there was another for whom he began to feel solicitude.
Ezekiel Webster was nearly two years older than Daniel, and like him possessed uncommon natural gifts. A strong affection had united the two brothers from their earliest years. There was no reason, apart from Judge Webster's poverty, why Ezekiel, as well as his younger brother, should not be allowed a college education. But the father hesitated long before he ventured to offer Daniel the education which he longed to give him, and to raise the necessary money was obliged to mortgage his humble house. His plan for Ezekiel was that he should remain at home and carry on the farm. As he grew older, and hard work had made him in his own words old before his time," he felt that it would be a relief to have a son like Ezekiel to take the burden from his shoulders, and keep up the farm. But Ezekiel scarcely more than Daniel had a vocation for farming. He too had a thirst for learning, and felt that a farmer's life would be uncongenial. It is natural that he should have felt dissatisfied with his prospects, and that the claims of Duty which he recognized should nevertheless have seemed to him difficult to obey.
Such was the state of feeling when Daniel came home on a vacation. To him Ezekiel revealed his thoughts and inward struggles.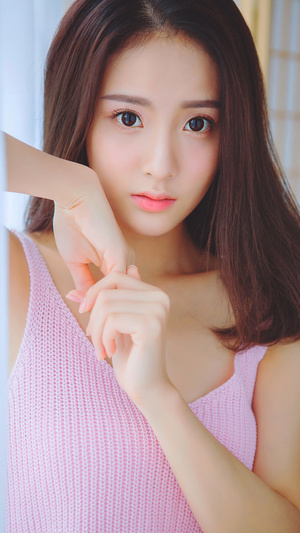 I ought to stay, Daniel," he said; now that you are away father needs me more than ever, but I can't bear the idea of growing up in ignorance, with no work more elevating than working on the farm."
Daniel was touched. He could see how unequal their lots were likely to be. While he might be a successful lawyer, his favorite brother, whose talents he considered to equal his own, would have to toil on the barren acres of their paternal farm.
I can't bear the idea, either, Zeke," he answered.